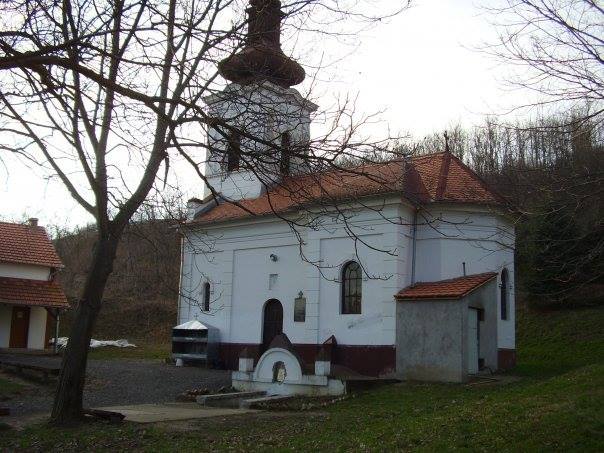 Monastery Sveta Petka is situated at the exit of Berkasovo, according to the Croatian border, part of the monumental complex parochial church. Hidden in a valley surrounded by trees, it can be reached by a narrow asphalt road that leads through the vineyards of Fruska Gora. 
The altar of the monastery church was built above a source that has never dried up. By the believe of people, his water considered miraculous and healing. 
The monastery was dedicated to St. Petka Trnova which is celebrated on 27 October.